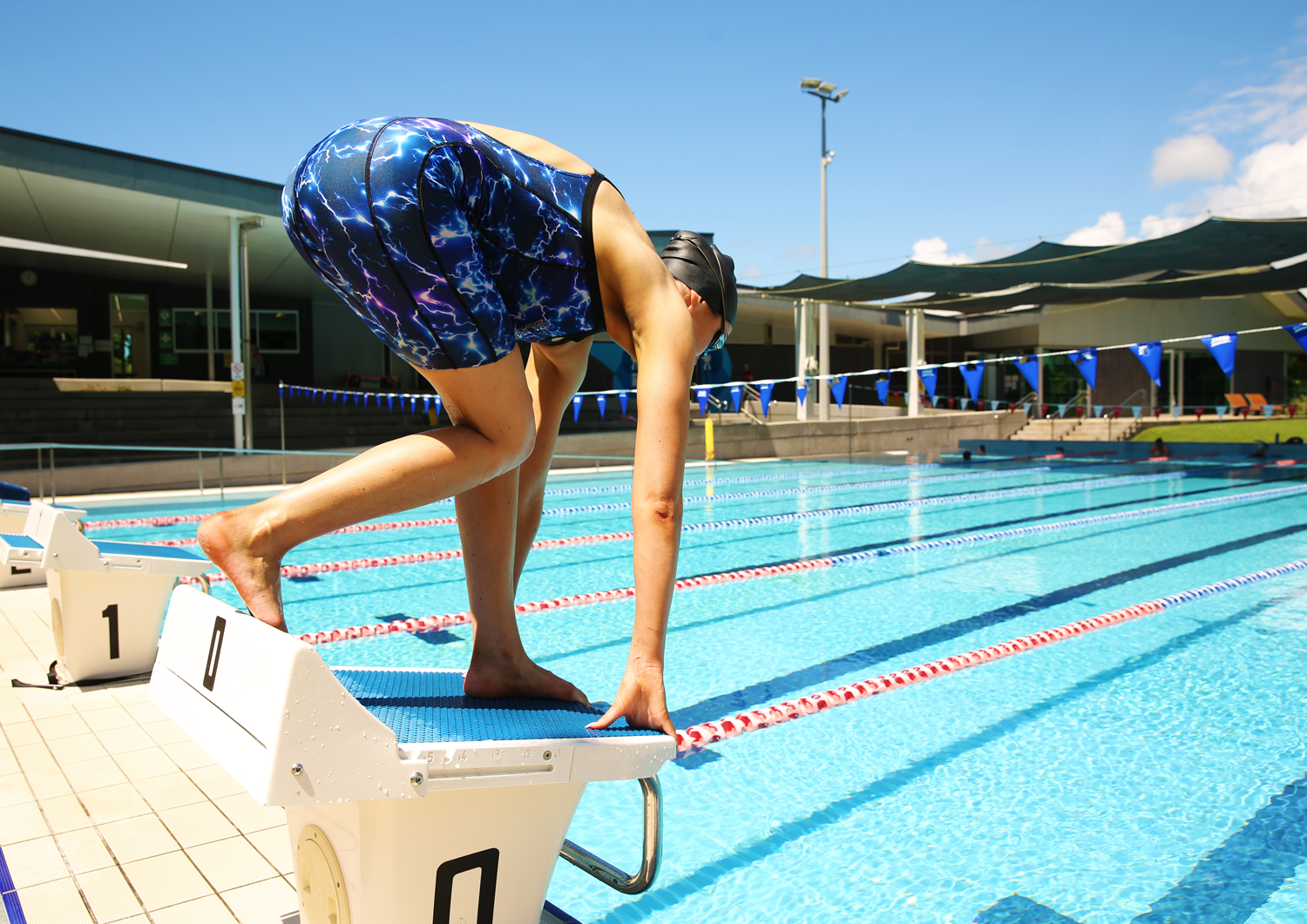 Quality, Fashionable, Comfortable Swimwear For All
Who we are
Introducing Slix, a women-owned and operated swimwear brand proudly hailing from Australia. With a legacy spanning 23 years, we have been dedicated to crafting exceptional swimwear that embodies the essence of beauty, performance, and empowerment. Our deep understanding of swimmers' needs stems from our team of designers who are not only skilled in their craft but are also passionate athletes themselves.
At Slix, we thrive on pushing the boundaries of competitive swimwear, revolutionising training swimwear with our innovative designs. We believe that swimwear should be a reflection of your individuality and a tool to help you achieve your best performance. Our collection boasts a diverse range of bold prints, complemented by high-performance fabrics that ensure you feel comfortable and confident in the water.
Craftsmanship and attention to detail are our hallmarks. Every Slix design undergoes meticulous craftsmanship, leveraging the expertise of our skilled team. Whether you seek daring, comfortable, or fun swimwear, our commitment to detail means we have you covered. We understand that practicality and performance are key, and we prioritize these elements without compromising on style.
To deliver swimwear that meets the highest standards, we engage in a continuous cycle of development, testing, and refinement. Before our swimwear reaches your hands, it undergoes rigorous testing and adjustments to ensure the perfect fit and optimum performance. Your satisfaction is our utmost priority, and we go the extra mile to provide swimwear that enables you to shine.
At Slix, we embrace inclusivity and cater to the diverse needs of all swimmers. That's why we offer swimwear with period proofing as an option. We believe that every girl should feel confident, comfortable, and empowered during their swim sessions, regardless of their circumstances.
With our unwavering commitment to quality, functionality, and style, Slix invites you to join our community of empowered women who are ready to conquer the waves. Dive into the world of Slix, where beauty, performance, and confidence seamlessly merge to create swimwear that celebrates your strength and embraces your journey.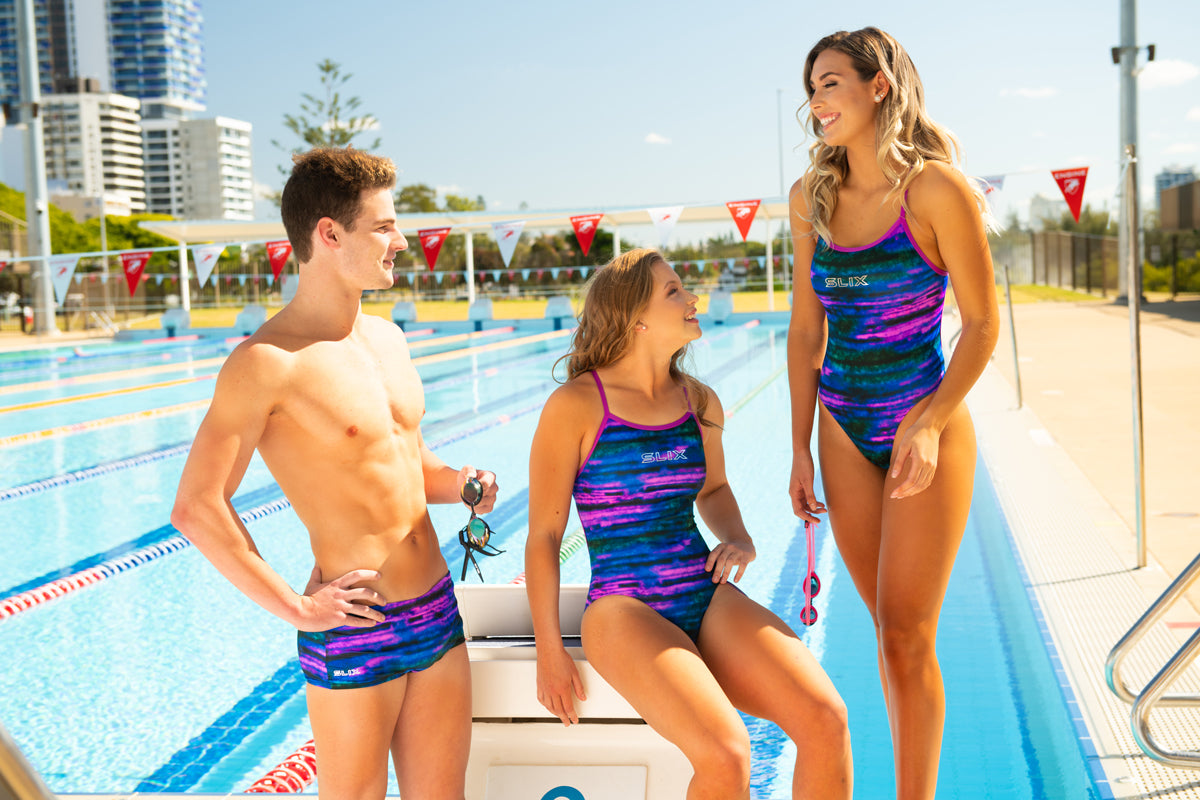 Quality, Fashionable, Comfortable Swimwear For All
Our Mission
At Slix, our mission is to make all women happy and confident. That's why we have introduced our Smile Club, a community dedicated to spreading joy, empowerment, and self-love. Joining our Smile Club grants you exclusive access to special offers, uplifting content, and a supportive community of like-minded women. We believe that confidence comes from within, and when you slip into our swimwear, we want you to radiate with positivity and embrace your true beauty.
At Slix, we are passionate about more than just swimwear. We are passionate about empowering women to feel their best, both in and out of the water. Come and be a part of our Smile Club, and let us inspire you to embrace your uniqueness, celebrate your body, and experience the joy of swimming with confidence. Together, we can create a world where all women feel happy, beautiful, and unstoppable.