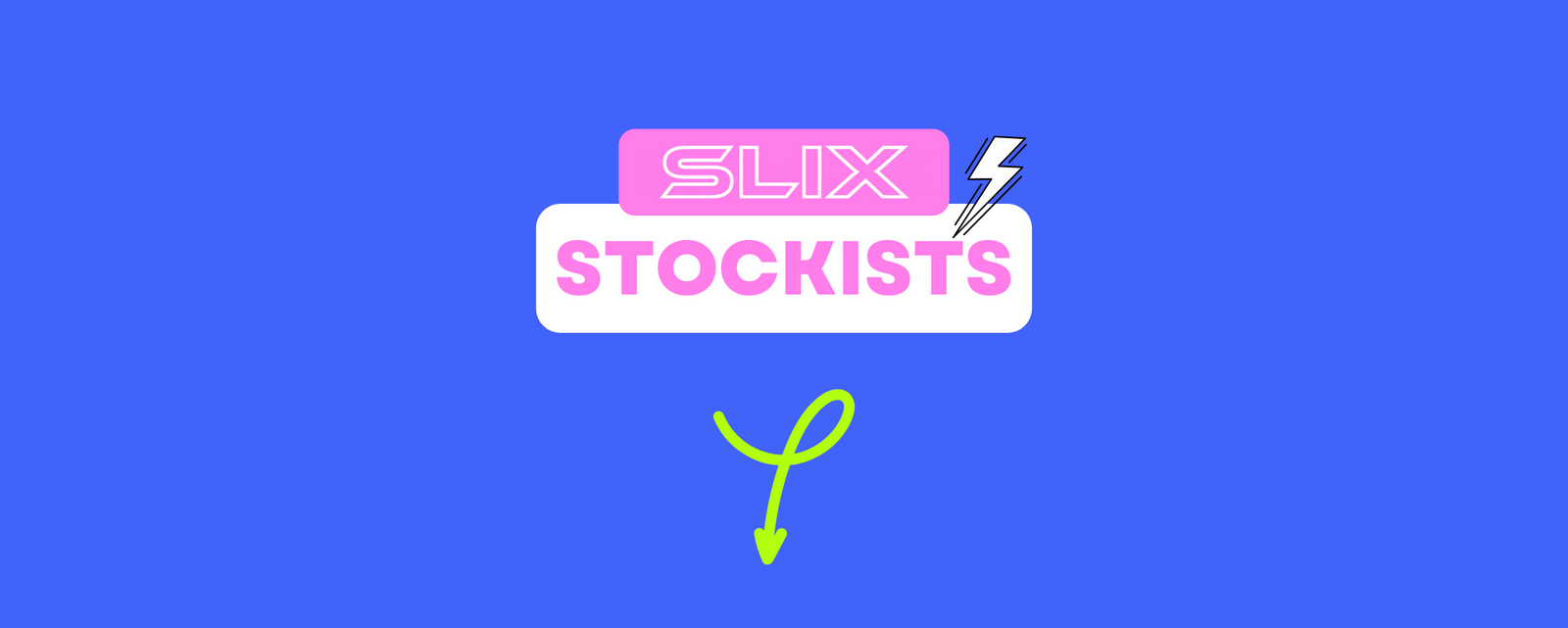 Location
Melbourne
If you're located in Melbourne and want to try on our swimwear, Swimwear Galore has our Period Proof range in stock. Feel free to reach out to them.
Wholesale
Thank you for your interest in becoming a Slix Australia stockist.
In order to open a wholesale account we need to know a few details about you and your business, fill out the form below and our team will be in touch soon.
We aim to reply to all requests as soon as possible, but keep in mind during particular times of the year it may take us a little longer to get back to you.
Wholesale/stockist enquiry form